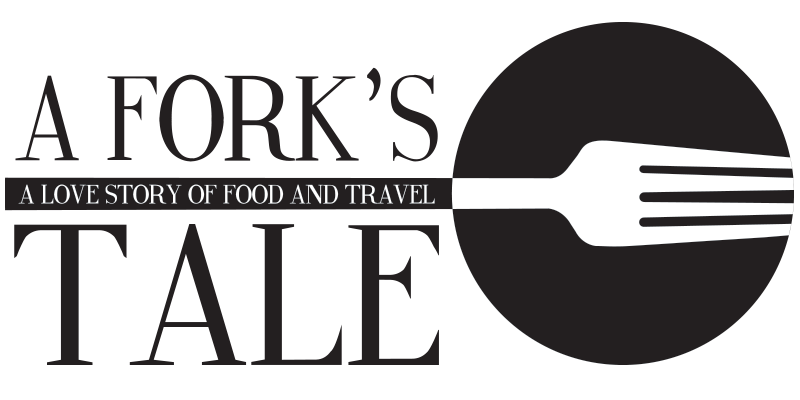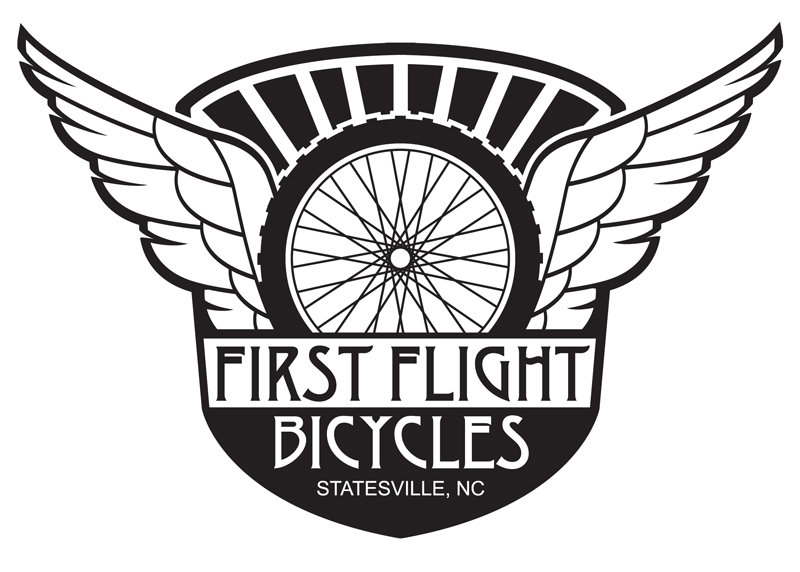 Sponsoring Carolina Jubilee provides you with a unique opportunity to connect with the Carolina community to build brand awareness and show your company's support of an important cause. Sponsoring this event will not only give your company the opportunity to become an integral part of the success of this annual event, benefiting our local farming community, but it will also put your company name in front of a captive audience of thousands, both at the event and through media coverage, while also showing your employees and investors your dedication to our community and region. Furthermore, you will be helping to provide land access to new and existing farmers, which will expand and create economic development in terms of banking and insurance, as well as the purchase of large and small equipment, and products, such as seeds and tools. Please consider supporting and participating in this event—an event that is certain to impact many and leave a lasting impression for generations to come.
Become A Sponsor Today!
Check out our sponsor packages below and fill out the form below to get started!
The Carolina Jubilee Festival is a two-day, annual music event, with the mission of providing support for the Farm-to-Table Initiative, with locally produced food and beverages. The event will be held on September 27–28, 2019, at Vanhoy Farms in Harmony, NC. We are also incorporating a 5K/10K Run and a Bike Race the morning of September 28th.
This event will feature local and national music acts, farm-to-table restaurants that support NC sustainable farms, Primal Brewery and Fullsteam Brewery, and a variety of NC distilleries and vineyards. All participating vendors will be local or regional businesses, keeping the vision and mission consistent over all aspects of the event.
With your support, we will be able to execute our mission of protecting farmland and fostering an ecosystem of sustainable farming. We are dedicated to working directly with the small farming community to get money in the dirt and assist them in becoming profitable, sustainable farms.
One project we are very proud to begin work on is a partnership with the Aldersgate Retirement Community, in East Charlotte, engaging in a long-term lease of approximately six acres of land, known as the Urban Farm @ Aldersgate. The intent of leasing the land is to turn the parcel into a working urban farm to support Aldersgate, the surrounding communities, and the broader Charlotte region. Carolina Farm Trust will be responsible for all aspects of the urban farm, and we recently gained approval to begin work in rolling out our plan, which includes the build out of the urban farm and the development of a food stand, a community-supported agriculture (CSA) membership, partnerships with community schools, farm-to-table events, etc.
Fill out the form below to become a Sponsor for Carolina Jubilee 2019: